People in the 21st century live a fast paced life. Work schedules are hectic leaving no time for play. The lack of work-life balance has given rise to stress, anxiety and also depression.  At such times, Spas prove to be a haven for these tired souls. The element of physical touch especially from a professional makes people feel better. Spa Therapy exudes a healing effect that encourages overall well being. The services provided at a spa as well as the soothing products used provide a variety of benefits. Here are 10 advantages of Spa Therapy or Spa Healing.
De-stress and Relax: It is important to take a break and just relax for a while. Most people go on holidays far away from the hustle bustle of city life in order to relax. Spas give you the option of entering a serene place within the city and spending some 'Me' time. A therapeutic massage that includes physical contact will induce a soothing effect. You can immerse yourself in a hot tub or even take a steam bath to feel calm and comfortable.
Detoxification: Detoxification is the process of removing toxins from the body. We are exposed to chemicals every day. These chemicals accumulate in our body in the form of toxins. Our body has its own detoxification ritual. Organs like the lungs, kidneys and the gastrointestinal tract aid in this activity. Certain Therapeutic mud exfoliate dead skin cells, increase circulation and also eliminate toxins. A detox can reduce bloating and water retention.
Improved Blood Circulation: Spa treatments like hydrotherapy, heat therapy and body massage can improve blood circulation and regulate blood pressure. A massage boosts circulation which delivers oxygen and nutrients to the cells. Massage also stimulates the lymphatic system which in turn carries away waste products from the body.
Sense of Wellness and Well being: Massage is said to release a hormone called 'Serotonin'. This is basically a 'feel good' hormone. Spa Therapy is a physical and mental stimulant that can induce self confidence. Taking care of your body and mind can significantly improve self-esteem. When you look and feel your best, you are ready to take on the world.
Reduce Muscle Pain: Spa Therapy and massage relieves muscle tension and cramps. A deep tissue massage can relax every part of the body. Certain treatments can address conditions such as arthritis, Fibromyalgia and nerve disorders. Many professional athletes and fitness freaks indulge in physical pampering and treatment programs at city spas.
Healthy Skin and Anti-Ageing: The process of ageing can be decelerated if proper care is taken of the body, mind and skin. Facials and other skin and body treatments can create a youthful appearance. Body polishes and body wraps exfoliate the skin, promote cellular renovation, rejuvenate and replenish the skin.
Flexibility and Breathing: Some spas offer Yoga and Pilates which helps to strengthen the respiratory system and enhance flexibility. Yoga is a discipline that includes breath control and meditation by adopting specific bodily postures. Pilates is a physical fitness system that increases muscle strength, flexibility and endurance.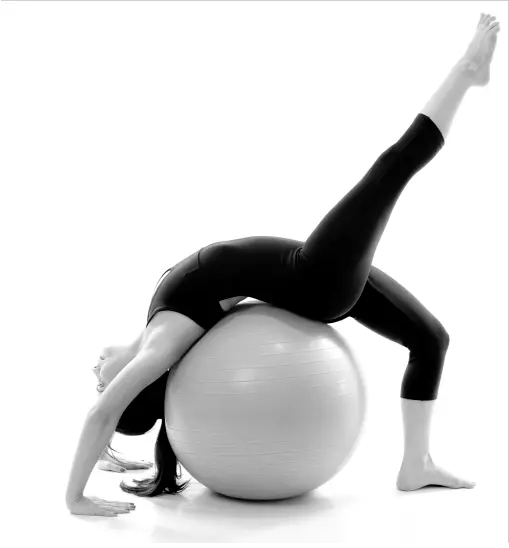 Lose Weight: Body Contouring is a treatment offered by some spas which gives the body a beautiful shape and helps to shed those extra pounds. Besides this, Spas offer weight loss programs with different approaches. You can enroll at Destination Spas or health spas that specifically target weight issues.
The benefits of Spa Therapy can also be experienced at home. Spa and aromatherapy products are readily available at local outlets and online stores.  Spa hampers from Gogappa like A Luxurious Spa Hamper and Ultimate Relax Spa Hamper are a collection of some of the most reputable brands. Aromatherapy is another alternative healing technique that is advantageous. You can go through our blog post on Aromatherapy and its Benefits.
IMAGE CREDITS: indianspa.co.uk, thoughtpursuits.com, fitrepublic.ie, johnstonhealth.org, riddham.com, fitnuthealth.com, gcprive.com, culturamix.com, gogappa.com